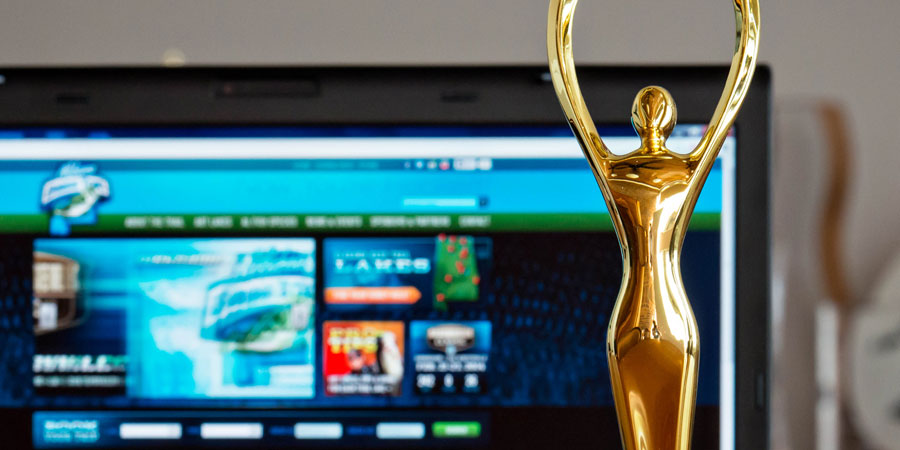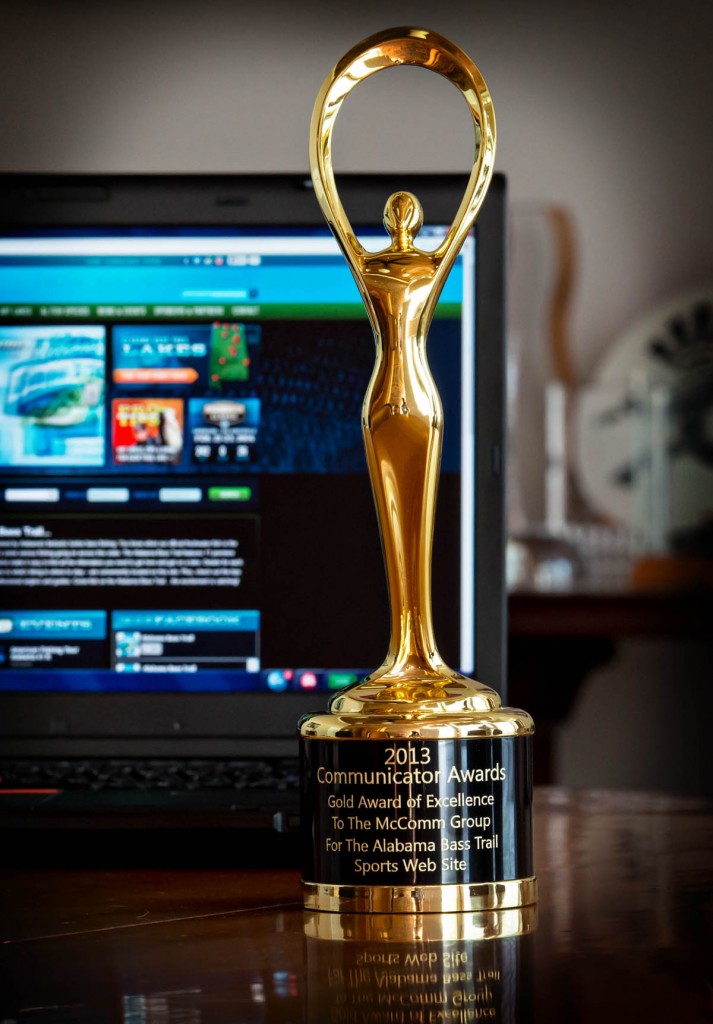 A very special thank you goes out to Alabama Tourism and the good folks at the Alabama Bass Trail for trusting the McComm Group to help with the christening of the www.alabamabasstrail.org. With this new program launch, McWhorter Communications was recognized at the 2013 International Communicator Awards with the Award of Excellence, the highest honor presented in the Sports Web Site category.
The Communicator Awards is sanctioned and judged by the International Academy of Visual Arts, an invitation-only group consisting of top-tier professionals from acclaimed media, communications, advertising, creative and marketing firms. IAVA members include executives from organizations such as Airtype Studio, Big Spaceship, Conde Nast, Coach, Disney, The Ellen Degeneres Show, Estee Lauder, Fry Hammond Barr, Lockheed Martin, MTV Networks, Pitney Bowes, rabble+rouser, Sotheby's Institute of Art, Time, Inc, Victoria's Secret, Wired, and Yahoo!
The Alabama Bass Trail is a cooperative effort between Governor Robert Bentley's office, the Alabama Tourism Department, the Alabama Department of Conservation and Natural Resources, and the Alabama Mountain Lakes Tourist Association. The Trail features 11 of Alabama's premiere bass-fishing lakes and stretches from the mountains of North Alabama south to the Mobile Delta.
For more info on the Communicator Award visit http://www.communicatorawards.com/winners