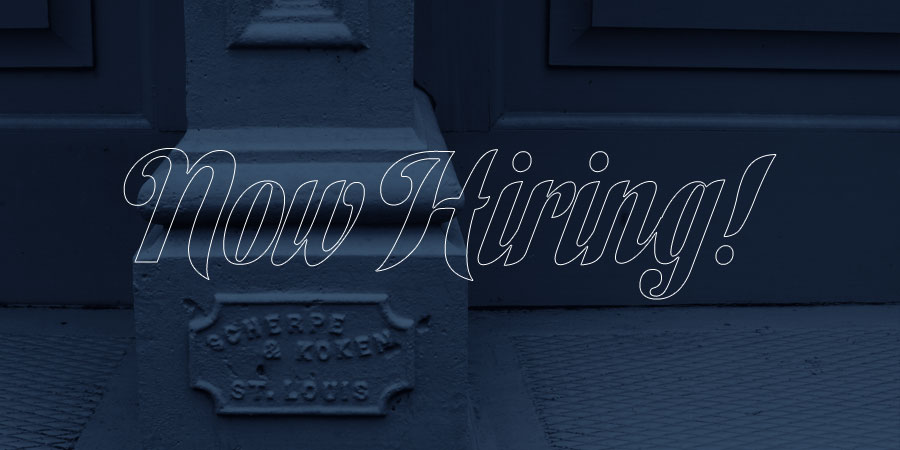 Got Talent? If so, we want you!
We are seeking a talented and experienced web developer to join our team. The McComm Group is a company of talented and creative people who enjoy opportunity and professional growth while benefiting from our excellent compensation and benefit structure designed to reward performance.
This team member will be responsible for the development, testing and maintenance of websites. Must be proficient in WordPress, HTML, CSS, JavaScript, Jquery, PHP and Responsive Web Design. This position requires a working knowledge of: Photoshop, Illustrator and Dreamweaver (or similar). In addition, experience with GIT, App Development, IT / Network services and SASS is beneficial.
Please submit Resumes and references to HR@McCommGroup.com here.