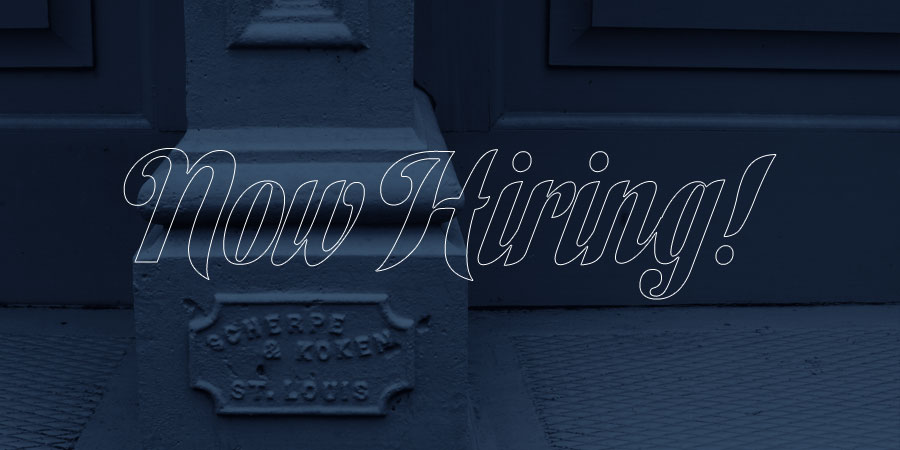 We are seeking a talented and detail-oriented traffic coordinator to join our team. The McComm Group is a company of talented and creative people who enjoy opportunity and professional growth while benefiting from our excellent compensation and benefit structure designed to reward performance.
This team member will be responsible for communicating with the team and vendors to ensure that job schedules and deadlines are on point. They will also aid in managing and tracking deliveries.
Please submit Resumes and references to HR@McCommGroup.com here.